John Schreuders
Principle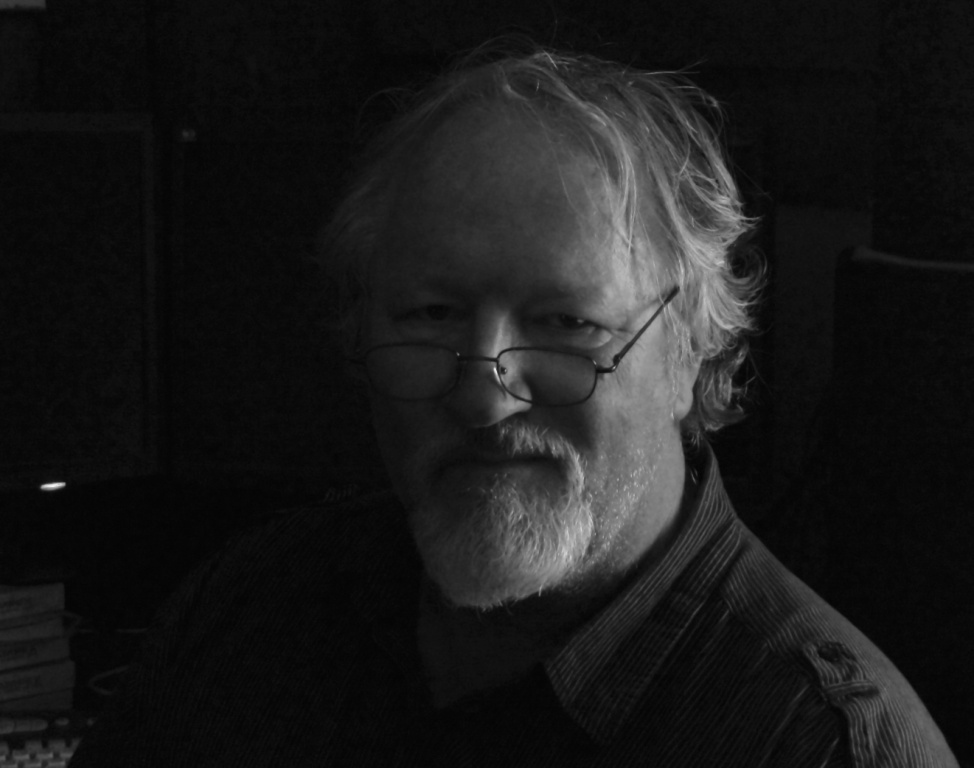 Mostly a sole trader, JSHomeDesign has been drafting and designing houses and commercial projects for over thirty years. Through out that time, the principal, John Schreuders, has accumulated a lot of experience working in Architect's and Drafting Services offices. He has also worked alongside Builders on many building sites doing various hands on building works and has assisted several Engineering Practices with site inspections, test reports and drawing tasks.

John is a good listener with a large reservoir of ideas and will find a range of solutions regardless of seemingly impossible situations.

To add to John's experience in the building field he has also Lectured and Coordinated the Residential Drafting Course at the Great Southern Technical College for a couple of years. 'You learn even more about Building when you have to articulate it.'

John is also a fully Registered Builder with a Diploma of Building Registration and has built a number of quality homes.

JSHomeDesign has been factoring in energy efficiency, embodied energy and sustainable building concepts into the designs since the seventies. JSHomeDesign has been involved in the energy efficiency calculations for some time and is always ready to advise on the building's efficiency. JSHomeDesign now works along side an Accredited Energy Efficiency Assessor to provide Council with the documents to satisfy the current six star energy efficiency rating.

The building styles that JSHomeDesign have done are many and varied, from farm houses through to revisiting the Federation style, Bush School style, work on Heritage Projects through to Alternative Off the Grid houses, GEHA and Modern New Millennium buildings.

Some of the design, drafting or building of commercial projects include: hotels, shopping centres, shops, banks, churches, railway control centre, mechanical/engineering and other workshops, wineries, restaurants and schools.

John welcomes the challenge to help his clients shelter themselves in the best possible way.